What's New at LK Technologies?
Multichannel Electron Energy Analyzer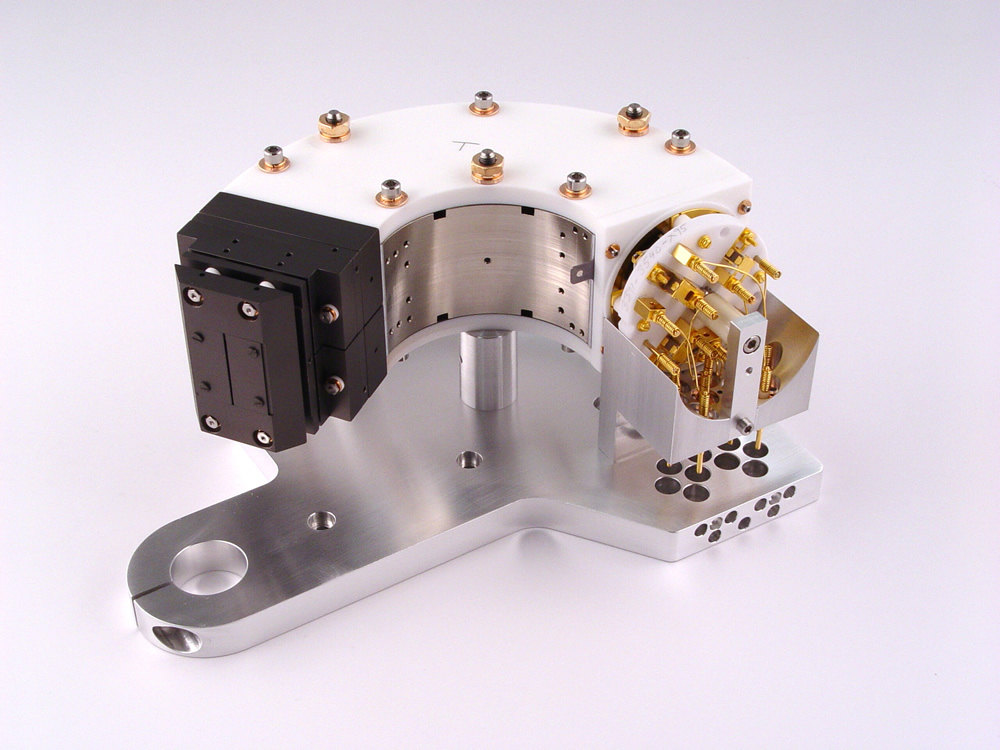 We are pleased to introduce a new high resolution analyzer for extremely rapid data recovery while maintaining high energy resolution. The analyzer is versatile and can be supplied for both electron energy analysis (photoemission, EELS) as a stand-alone analyzer or as part of an advanced High Resolution Electron Energy Loss Spectroscopy (HREELS) system. The picture on the left above shows the analyzer incorporated into a complete HREELS system, and the analyzer component itself is shown on the right. Please contact the company for further details.

Click here to download PDF of product bulletin
Click here to download PDF of recent data from the multichannel analyzer
---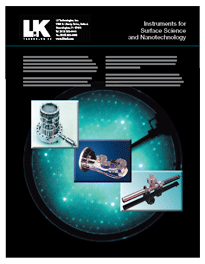 New Brochure Available
We are pleased to announce the publication of a new brochure showcasing our products. If you would like to have a printed copy mailed to you, please call or email us using the contact information shown on the Contact page of this web site.
Click here to download PDF of brochure